Details

Category: 2017 CQ Events and Results
The 2017 Central Queensland Cue Sports ''8 Ball Pool Carnival'
Wednesday 12th July 9:00am - Masters Zone Team Play-off
Thursday 13th July 9:00am - Women's Zone Team Play-off
Thursday 13th July 9:00am - Men's Zone Team Play-off
Friday 14th July 9:00am - Women's City v Country Teams (Fri and Sat)
Friday 14th July 9:00am - C Grade City v Country Teams (Fri and Sat)
Friday 14th July 12:20pm - Open City v Country Teams (Fri and Sat)
Friday 14th July 12:20pm - B Grade City v Country Teams (Fri and Sat)
Friday, Saturday,Sunday - B Grade Singles (when time

available

)
Friday, Saturday,Sunday - C Grade Singles (when time

available

)
Sunday 16th July 9:00am - Women's Singles
Sunday 16th July 9:00am - Men's Singles
Nominations are required 30 days before the event date.
A invoice will be issued and payment is required within 7 days
All Draws attached are only DRAFT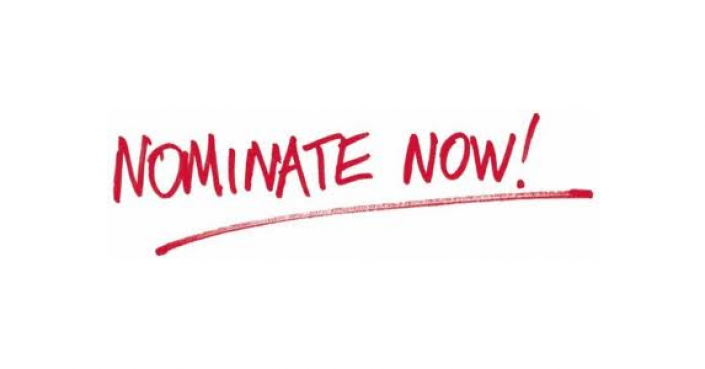 Details

Category: 2017 CQ Events and Results
Good Morning Delegates
As previously emailed to you back on 23rd January 2017, the CQ City v Country and Zone Trials will be held here in Gladstone from Wednesday 12th July till Sunday 16th July which is over a 5 day period.
Yaralla have advised that if your players would like to receive the 10% discount offered to members for drinks, food, etc outside of the playing arena, then if they can complete the attached Yaralla Membership Form, return to me and I will forward this onto Yaralla and they will have their members card ready for them when they arrive.  Membership is only $5.00 so seems like a great idea to receive the discount.  Players will pay for their membership upon arrival. 
Also a reminder with regards to the accommodation package offered by the Mercure Hotel who has offered a discounted rate for this year's event as long as they receive bookings for 15 rooms or more per night.  We would appreciate that the Associations would help support one of our main sponsors and also being at the same venue as the event there is no travel involved for the players.
Please find below details of the rooms configurations and the rates offered:
14 x Queen Double Rooms (two Queen size beds within in each room)
20 x Queen Balcony Rooms (one Queen size bed within each room, with the advantage for smokers to smoke on the balconies)
5 x King Privilege Rooms (one King size bed within in each room, not good for smokers though)
5 x One Bedroom Suites (two Queen size beds, plus fold out Double Bed sofa)
If Mercure is guaranteed the bookings of 15 rooms per night or more below are the following rates:
$110 per room for the Queen Double and Queen Balcony Rooms
$130 per room for the King Privilege Rooms
$150 per room for the One Bedroom Suites
If you will take advantage of this package please contact Craig Conley (Mercure Manager) on email address: 
This email address is being protected from spambots. You need JavaScript enabled to view it.
and advise your Association Name and stating it is for the CvC.
It would be great to have the venue booked out for the event to show support.
Let me know if any of you have issues with arranging the accommodation.